Accelerated growth / growth hacking
Go new ways to push your growth and focus on core elements
Make your own company more effective and innovative. What do your employees need, what do your customers require? What are the options for using new technologies and go-to markets to create value? We provide answers and put you in the fast lane.
Growth hacking
is a relatively new area that focuses on accelerated growth. It has its origins in early-stage start-ups that need massive growth in a short time with small budgets, but have since also reached larger companies.
The general goal of growth hacking strategies is to attract as many users or customers as possible, with manageable resources and budgets. Time also plays an important role, because success should be quickly measurable.
Growth hacking is not just another concept. In fact, it's incredibly easy. Sean Ellis, the founder and CEO of Qualaroo and inventor of growth hacking, offers this statement:
As a growth hacker, every strategy,
every tool you implement and every technique you develop are influenced by your desire for growth. It may seem natural that growth hacking's unique goal is growth, but the beauty of it and what makes growth hacking such a valuable practice is its flexibility. It doesn't matter if you are a one-man startup or a multinational. Growth hacking does not discriminate and everyone can use it.
"Digital" is the new battlefield today where marketers fight for competitive advantages. A traditional approach is no longer enough.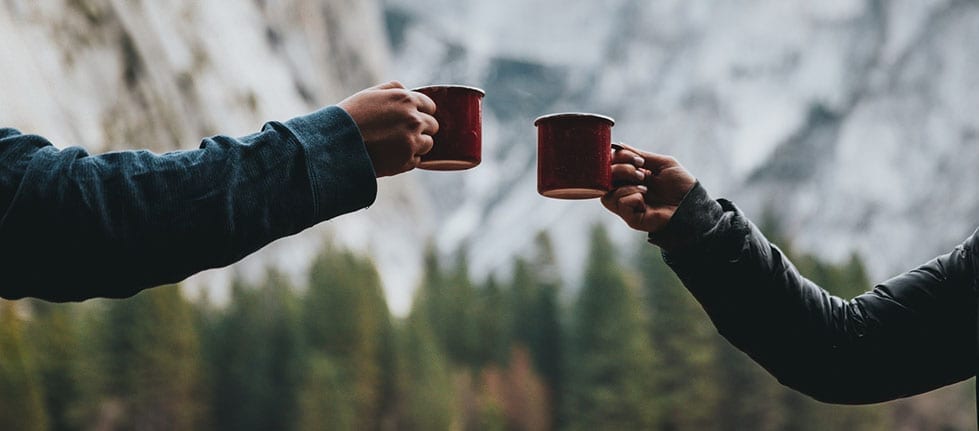 Microsoft has unveiled the future of Microsoft Copilot – a groundbreaking development […]
Trend Micro continues to enhance its Trend Vision One cybersecurity platform. The […]