Your DTPA pilots
Over 25 years of experience, competence in a wide variety of areas and a well-coordinated team offer an excellent basis for your success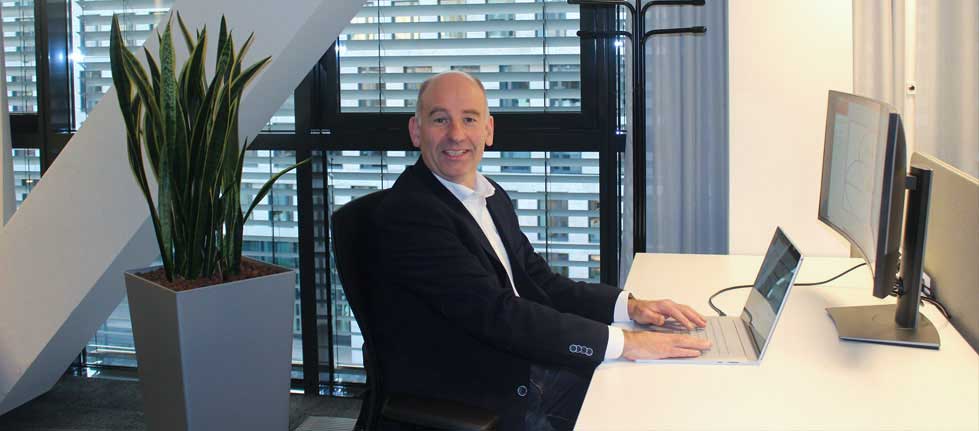 Martin Arnold – CEO & managing director; Dipl.-Kfm., Business studies at the University of Cologne, with a focus on marketing, trade and business informatics.
Worked for more than 25 years at Microsoft, Adobe, but also in medium-sized German solution providers. Experience in marketing, sales & business development as well as in IT project management.
18 years of leadership experience, responsibility for small and large projects at home and abroad (in Germany, Europe, Asia and America).
Pragmatic consultant / passionate consultant who always keeps an eye on the solution of a challenge. ​​​​
He's also a triathlete and reveals why that gets him ahead in his career!
Hiltrud Arnold – Director Accounting & Controlling, Dipl.-Kff., Business studies at the University of Cologne with a focus on auditing, tax law and economic history,
Worked in a large insurance agency at AXA and in the non-profit sector.
Combines analysis with a sure feeling for trends and meaningful results behind the simple numbers.