Development, Education and team building
The latest technology or breakthrough innovation is nothing unless you take your colleagues and co-workers along on the way
Employee insecurity often arises when employees feel that they are not prepared for upcoming challenges. Change management and digital transformation require a digital culture that takes fears seriously and promotes lifelong learning. We actively involve employees, use their ideas, develop solutions together with them and carefully prepare them for innovations.
Years of experience
enables us to achieve the highest quality in the conception and implementation of individual training concepts. We plan and organize specific concepts with you, tailored to your situation and the desired goal.
If you want to develop several employees of your company once or regularly on certain topics, then we are your right partner. Because we offer you the right training concept and thus impart the crucial know-how to your employees.
On site or online,
in individual lessons in small groups or the whole company – we always have the right answer.
With our IT infrastructure, we can implement presence and online training with up to 250 participants and use state-of-the-art technology and methods for the benefit of your employees.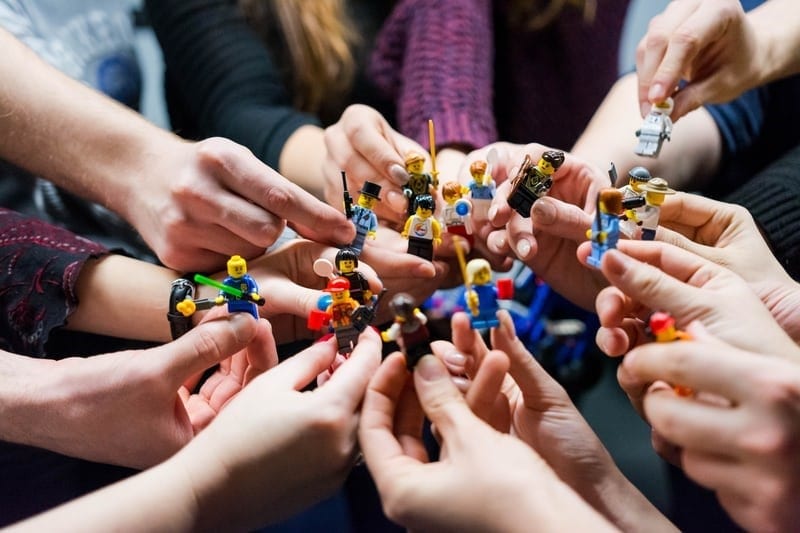 But team building to maintain or increase motivation and productivity is also justified today.
While working remotely is now "new normal" and many employees can handle it, teamwork suffers due to a lack of social contacts. How can you create an emotional connection in a team from your home office?
"Presence" teambuilding is possible in small groups,
but also online events or webinars, which bring together a large number of individuals or small groups in different locations, are a possibility. In this way, the new strategy, the new financial year, but also the "we feeling" can be strengthened – and this even more cost-effectively and effectively than with conventional presence events.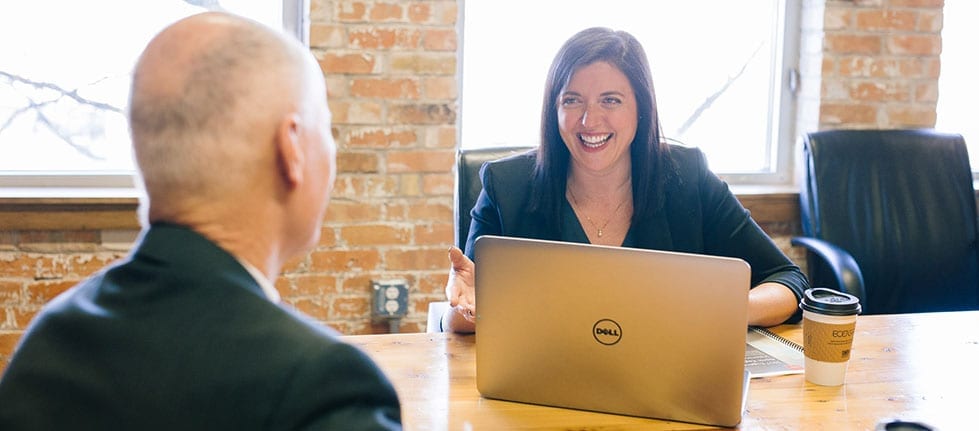 Microsoft has unveiled the future of Microsoft Copilot – a groundbreaking development […]
Trend Micro continues to enhance its Trend Vision One cybersecurity platform. The […]