Business Coaching
The magic formula does not exist, but there is a way to solve it with the help of self-help
We understand business coaching as project and personnel development for managers, members of management, teams and individuals. We use our advice on an individual or group basis to improve effectiveness in the business environment, to achieve conflict resolution or to help projects to be successful, whereby behavioral changes through 360-degree feedback are often the focus.
This includes interpersonal and professional communication, performance management, organizational effectiveness, career management and improving strategic thinking, dealing effectively with conflicts and building functioning teams within an organization.
You as a manager, manager, team or individual
can define your professional business coaching with us. Topics such as sales optimization, successful project management, innovation management, but also leadership style, employee development, conflict resolution with colleagues or external negotiating partners are part of our service portfolio.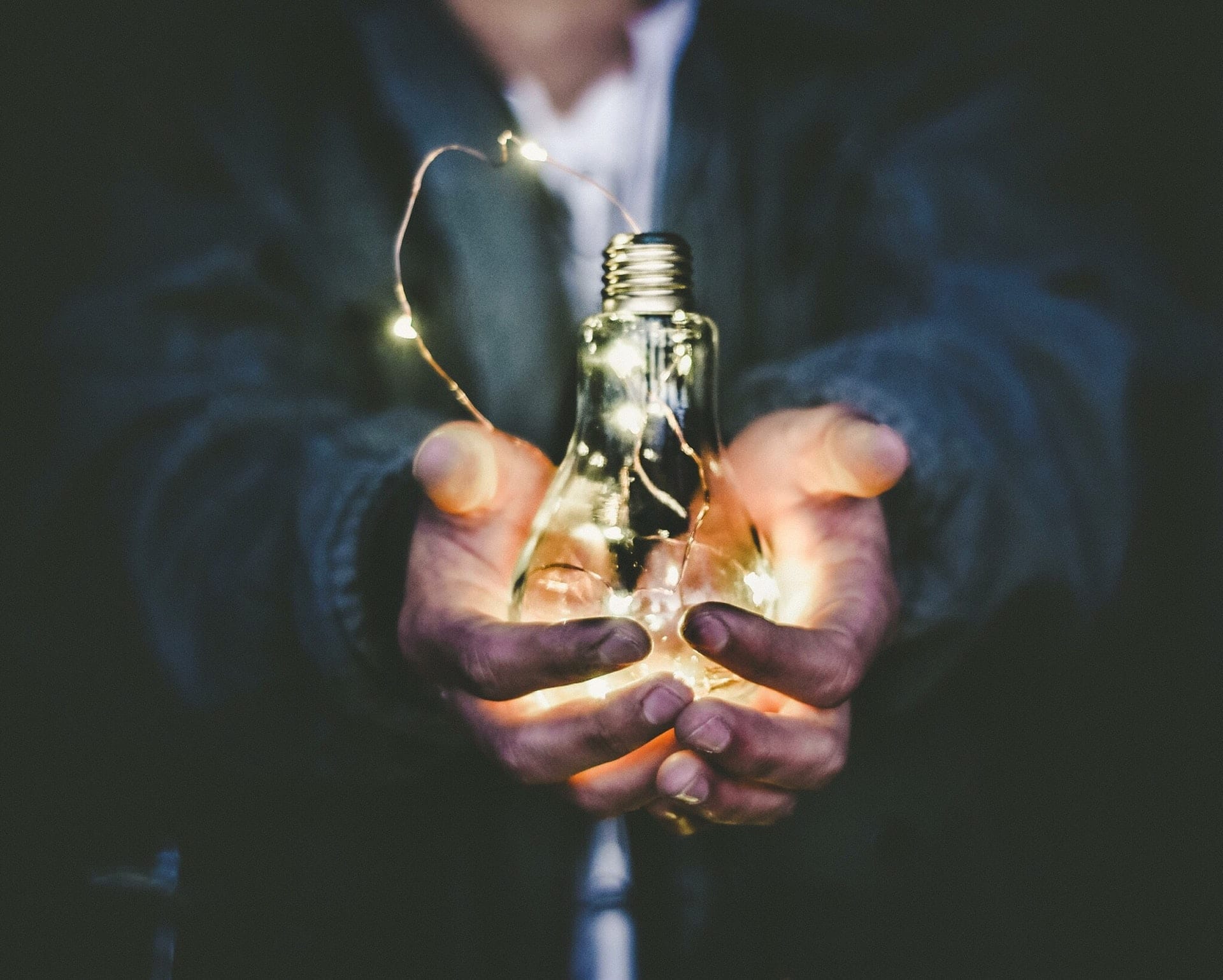 We are not someone who has a panacea for everything, or someone who says what to do. Our approach of business coaching is about showing ways to learn and finding your own way to solve a challenge, sometimes also in a roundabout way. We see ourselves as companions, reflectors and sparring partners.
We support you
Realize success strategies for the further development of your personality or for your team. Recognize motives and values and develop new alternative courses of action that you need to successfully start into the future in today's world.
We impart methods and knowledge with the aim of creating sustainable learning effects and contributing to the implementation of sustainable change. Helping people to help themselves is the underlying principle. We do not stick to an order, but want to achieve success with you as quickly as possible. We would be happy to benefit from your success, be it through recommendations or follow up projects.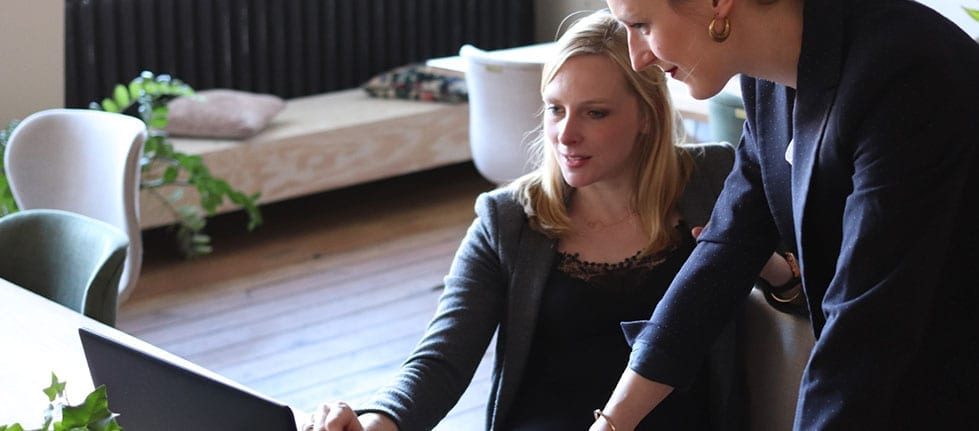 Microsoft has unveiled the future of Microsoft Copilot – a groundbreaking development […]