Consulting – agile projects (not only) for SMBs
Use us where you lack resources or you want to strengthen yourself
We accompany you in the development and implementation of solutions in the area of product, service and business model innovations. We work as an accompanying consultant or fully integrated project manager, depending on what is needed.
Our focus
lies with small and medium-sized businesses (SMBs). Our world is here where there is not always a separate staff position or department for every task, where solutions have to be worked out with creativity and where missing budgets are made up for by the "extra mile". Here we feel the agility to quickly develop new ideas and then implement them even faster. Personal responsibility and design options versus safeguarding and decision templates for steering committees in three months.
A lack of in-house expertise, a lack of resources, specialized know-how, the complexity of decision-making or the increasing demands on corporate development are common reasons for involving external consultants. The result of the survey confirms the need for professional consultants: 90% of the SMEs surveyed have already had experience with consultants. The targeted use and outsourcing of services receive good marks from SMEs. The survey clarifies the profile of SME consultants, the challenges for SMEs and the desires of SMEs for consultants. The result confirms the high expectations and formulates specific wishes.
Our profile includes the necessary specialist knowledge without losing sight of the "big picture". We are flexible in our work and can compensate for resource bottlenecks. We are used to examining projects or emerging problems in order to only sharpen specific or unsystematic issues and to convert them into measurable sizes. Personality and experience play an outstanding role in this. Years of experience and standing are basic prerequisites for achieving success.
An objective view
on your company, paired with open and honest communication, cooperation with all project participants at eye level, the constant striving for optimization and a hands-on mentality – we deliver results. PowerPoints and Excel lists may also be part of it, but we are not "key word" for theoretical discussions.
Measure us by the practical implementation and the results.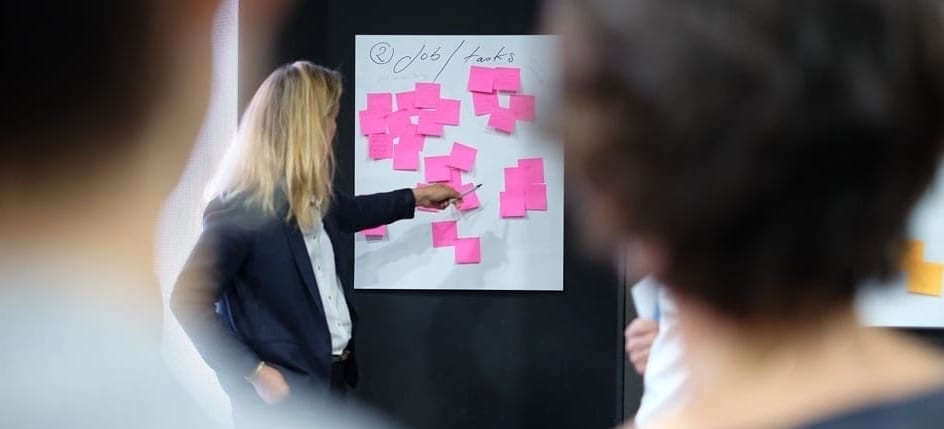 Microsoft has unveiled the future of Microsoft Copilot – a groundbreaking development […]