Business model sharpening and further development
The competition is just a click away. Do your customers know what you stand for?
Recognize customer needs and implement them in innovative business models. Bringing the new technologies into harmony with organization, processes and people is the biggest hurdle here. We support you in overcoming this hurdle.
Digital transformation is currently one of the most important tasks for all companies. Existing business models and processes have to be adapted to the new market conditions. This is not about doing what is absolutely necessary, but about recognizing opportunities and breaking new ground. If you want to survive in the competition, you have to constantly reinvent yourself.
The markets are
increasingly shaped by the buying power of customers. This, together with the advancing digitalization, require new business models to be economically successful. Here we have to think holistically. Innovation is not just IT's job. Existing business models also need to be revised.
In times of crisis
shortcomings come to light more clearly: your business model suddenly stops working? Do you have a sharp drop in sales? Use these circumstances as an opportunity: optimize your core business and break new ground with us.
The positive thing is that previous circumstances no longer apply; size and market share alone are no guarantee of success. Smart solutions, new ideas and the right implementation offer companies of all sizes unimagined possibilities today.
Don't be afraid
invest in growth, profitability and sustainability. Define your (future) unique selling points with us: Let us work out your unique selling proposition and formulate the value proposition of your distinctive offer. This is not just about technically clearly differentiable product or service features, but also about other factors such as quality, service or customer orientation.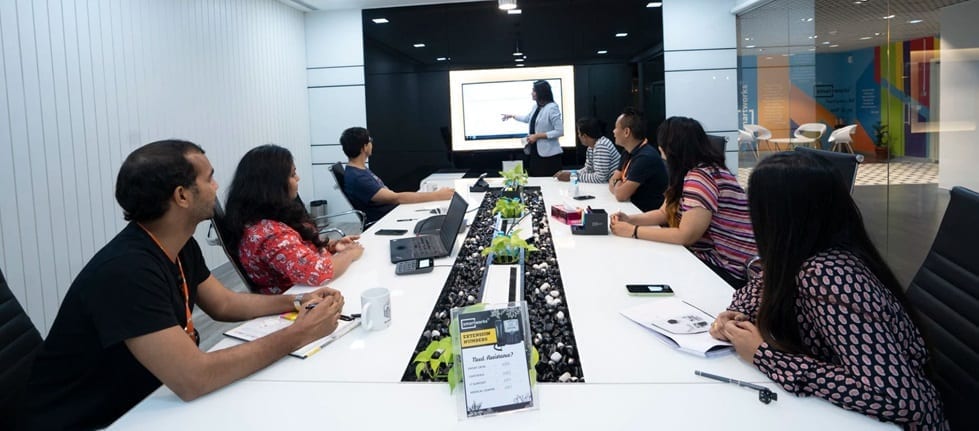 Microsoft has unveiled the future of Microsoft Copilot – a groundbreaking development […]