Introduction, design and implementation of an Employee Experience Platform (EXP)
If we look beyond the current situation, we need to make companies fit for the future and define the work of tomorrow. There are multiple requirements.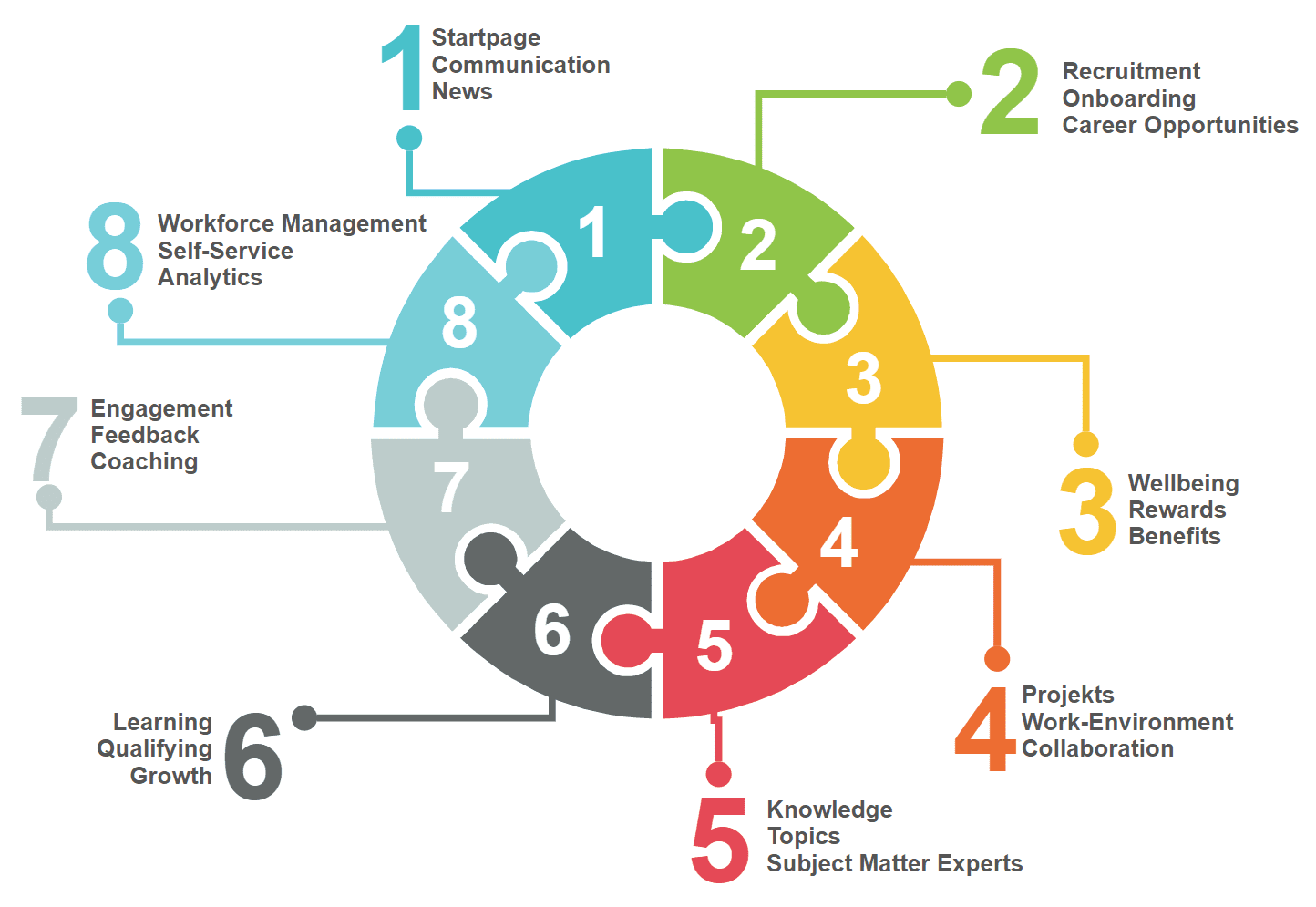 Conclusion
Successful projects are characterized by combining communication, knowledge, learning, resources and insights into a holistic experience that enables people and teams to give their best from anywhere. Ease of use and user acceptance are also critical.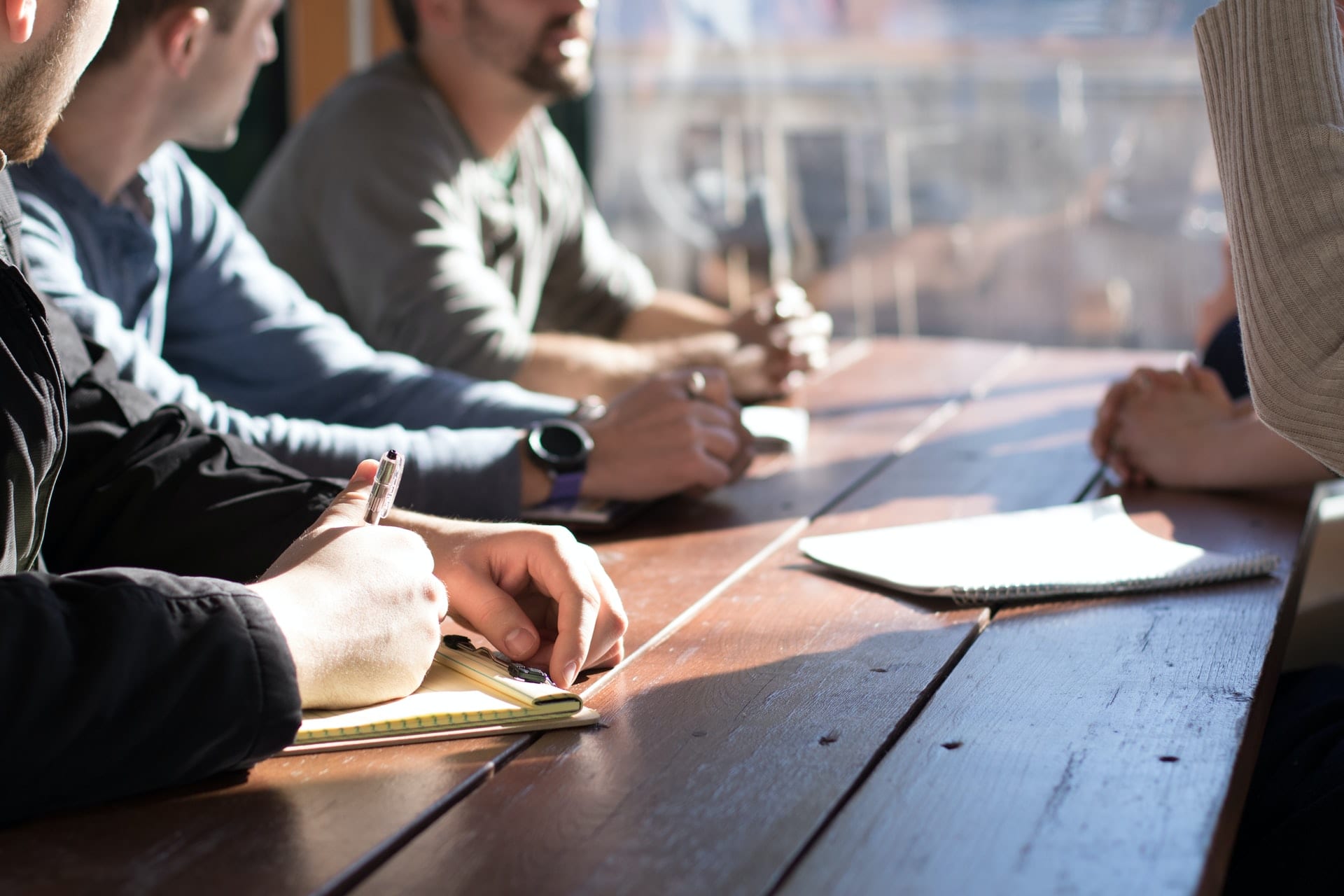 Microsoft has unveiled the future of Microsoft Copilot – a groundbreaking development […]
Trend Micro continues to enhance its Trend Vision One cybersecurity platform. The […]