Improved IT infrastructure and a "modern workplace" to increase customer satisfaction
CMS-sports has coached triathletes, runners and racing cyclists since 2001 to achieve their personal sporting goals. Sports science work based on more than 35 years of experience as a trainer and coach benefits the athletes.
In order to meet his own high demands, owner Clemens Sandscheper wanted to increase his structural company performance. For this purpose, a concept was developed together, opportunities for improvement were analyzed and an implementation plan was drawn up.
In a first step, the internal network was expanded and the connection improved. Additional access points ensure fast internet in all rooms.
The aging hardware was then either upgraded or replaced by powerful laptops from Dell and HP.
In terms of software, Microsoft Office 365 now ensures smooth collaboration with customers, partners and suppliers. Microsoft Project Professional was introduced for project planning. A modern backup concept now also secures the computers and protects against data loss.
The bottom line is that the measures taken have increased customer-oriented responsiveness and thus improved customer satisfaction.
Or as Clemens Sandscheper clarifies: "For me, the focus is now on further and more intensely to improve the athletic performance of athletes. Digital Transformation Pilot Arnold GmbH focuses on the performance of my infrastructure with the same passion."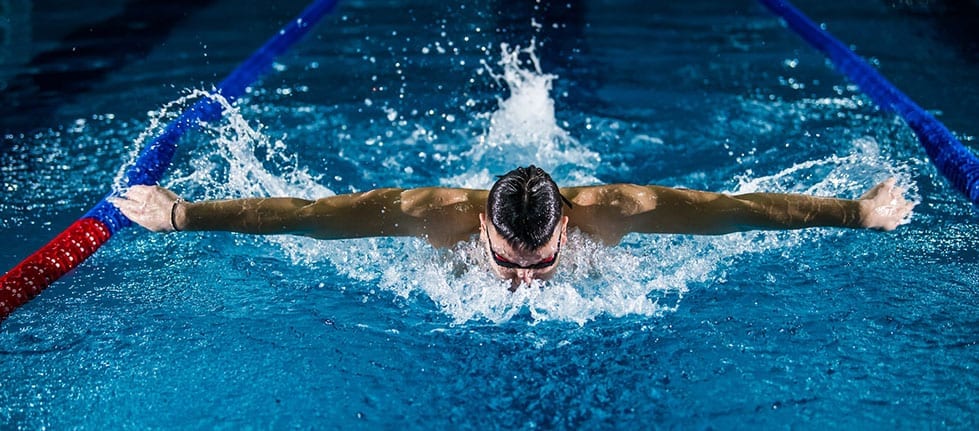 Success Story CMS-sports